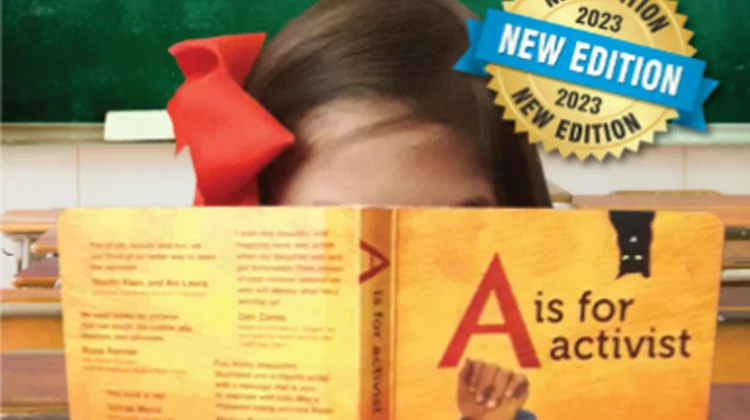 In a pamphlet released this month by the David Horowitz Freedom Center, author Sara Dogan exposes the avalanche of leftist propaganda that threatens to eclipse public education in America and points the way towards a resolution.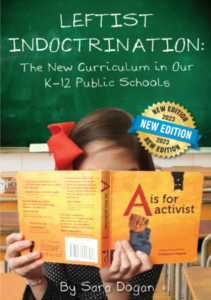 Titled "Leftist Indoctrination: The New Curriculum in our K-12 Public Schools," the pamphlet exposes the blatant indoctrination and partisan abuse of schoolchildren in America and proposes a simple yet effective solution: a Code of Ethics that when passed by state legislatures would forbid teachers from taking partisan political positions in the classroom, endorsing candidates or pending legislation, or promoting Critical Race Theory and radical gender theory to their students.
This updated and expanded version of the pamphlet, which was first published in 2018, documents the pervasive leftist propaganda which has inundated American public school classrooms and gives parents and concerned citizens the tools to start fighting back.
"The subversion of our K-12 public schools is already well advanced," writes Dogan. "It is imperative that parent groups and concerned organizations initiate a counter-offensive to turn back this determined effort to make our schools into academies for leftist ideologies and anti- Americanism."
Read 'Leftist Indoctrination: The New Curriculum in Our Public Schools': CLICK HERE.