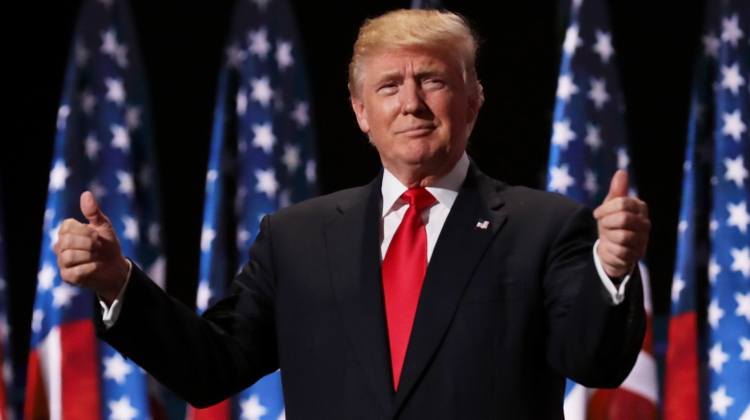 A teacher at Mustang High School in Mustang, Oklahoma came under fire in January after requiring his students to analyze President Trump's "lies" to the American people in a debate class. According to a question presented by the teacher in class, these lies to "the American people, Congress, and the Senate" number over 15,000.
The debate question read:
"It was announced that President Trump openly lied to the American people, Congress, and the Senate 15,413 times. This means he has lied, on average, 14 times daily.
"What are the ramifications of this? We cannot stop someone from lying but how can we, the American people, get the truth on matters that affect us daily?
"If you, or someone you know, 'doesn't care', why? What makes the lies 'not matter' in the eyes of someone who 'doesn't care'?"
The alleged number of President Trump's lies was apparently taken from the Washington Post's Fact Checker Database which claims to be an "ongoing database of the false or misleading claims made by President Trump since assuming office."
After an image of the assignment was shared on social media, the school district swiftly announced that the question was inappropriate and would be removed from consideration in the debate class.
"In a debate class it is appropriate for students to discuss controversial topics which could include various political viewpoints, however it is never the intent for the school to be in a position to influence or sway a students' opinions on such topics," Mustang Public Schools said in a statement. "The question was posed in a way that presented only one side of the issue and has been removed from future classes. We understand that this question unintentionally caused a lot of frustration from students and the community, which distracts from the instructional objective."
Ken Oakley, grandparent of two Mustang High School students, was one of those who expressed concern about the debate questions.
"This isn't Mustang. It's not the way that we think," Oakley told a local news station. "Everyone has their opinions and their beliefs and everyone's free to put it out. But not to where it's just one-sided," he added.